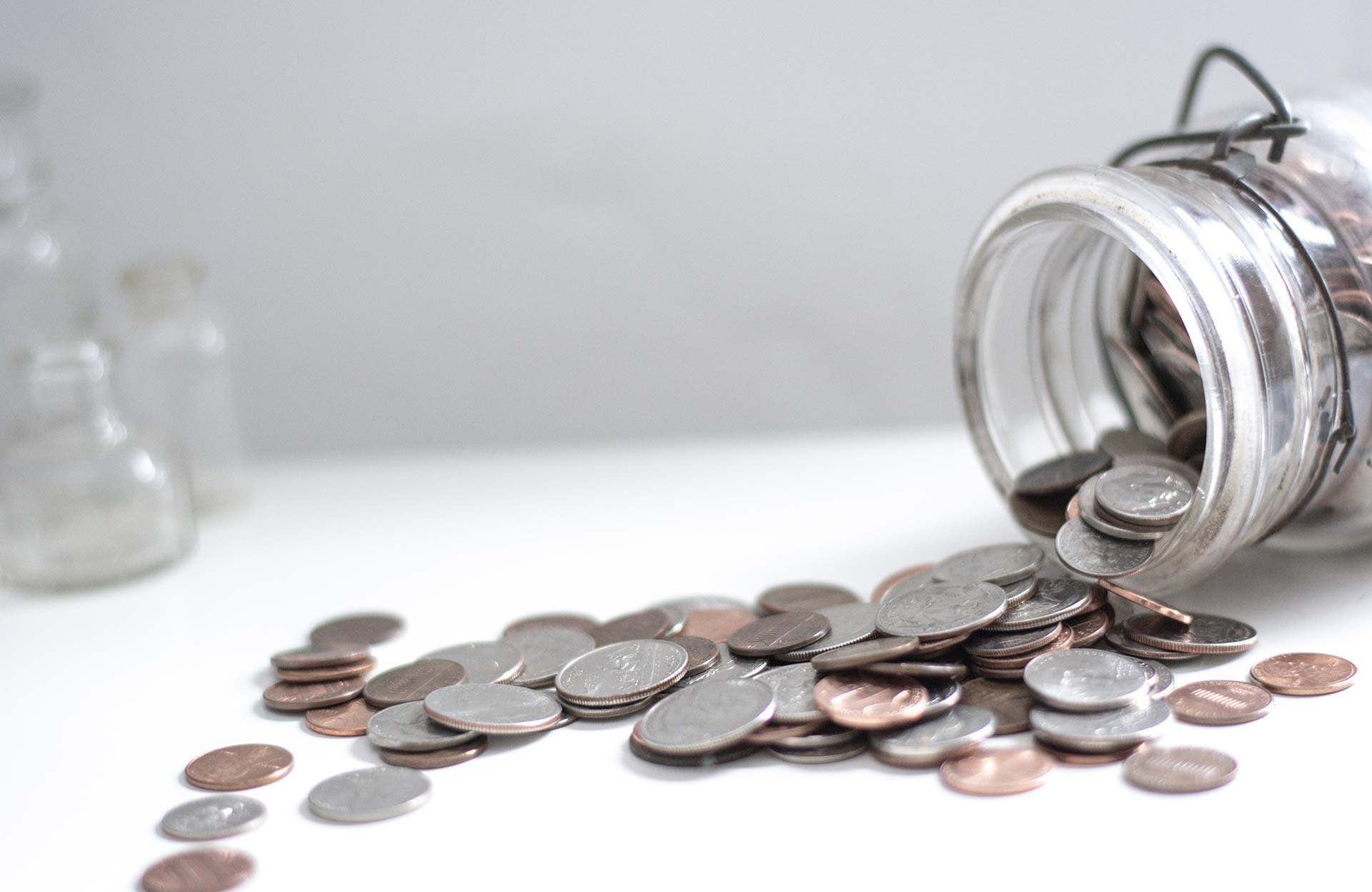 Cost effective approach to meet supply with demand
Because of inadequate validation, many antibodies in the market will not meet the customer's expectations. All vendors and manufacturers recognize this as a problem, knowing that there is a lot more business to gain when there was more trust in the market. Of course, there are (still) a few vendors not to be trusted, but all major brands and their preferred suppliers (commonly less known by the public) are genuine and wish to work together towards a higher standard of quality (see Antibody validation stakeholders speak). We are here to assist reaching this goal by acting as an intermediary to bring together demand and supply based on our selection of fit-for-purpose antibodies. This will save costs in marketing and development at the supplier and it will save costs in research and development at the customer.
Long term demand for a robust antibody
Many projects fail or get jeopardized when the same antibody is purchased repeatedly and suddenly the next purchased product does not work anymore. This is usually the case when a new batch has arrived after selling out the previous one. With monoclonal antibodies this could happen when a purification failed, when no properly defined formulation was on offer, or when the original hybridoma clone was lost (which will not happen with sequence-defined recombinant antibodies). With polyclonal antibodies such complaints intrinsically happens more often since most were raised against a large antigen and consequently the mixture of affinities and specificities will be different from animal to animal. We will assist in selecting those antibodies that are least likely to cause such problems.